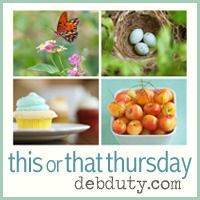 I don't know what kind of flower these are, but one time when I was a little sad, hubby bought flowers with me when we went to the supermarket.
Typically, I wouldn't like anything pink at home, but these blooms made me smile so I welcomed them inside my home.
Brightest Blessings!